Made With Code
Role
Designer
Duties
Art Direction, Graphic Design, Animation
---
Project Deliverables
Social Content
Credits
Created at Swift Agency with TIan Mulholland, Laura Trimmel, Kelsey Wilkins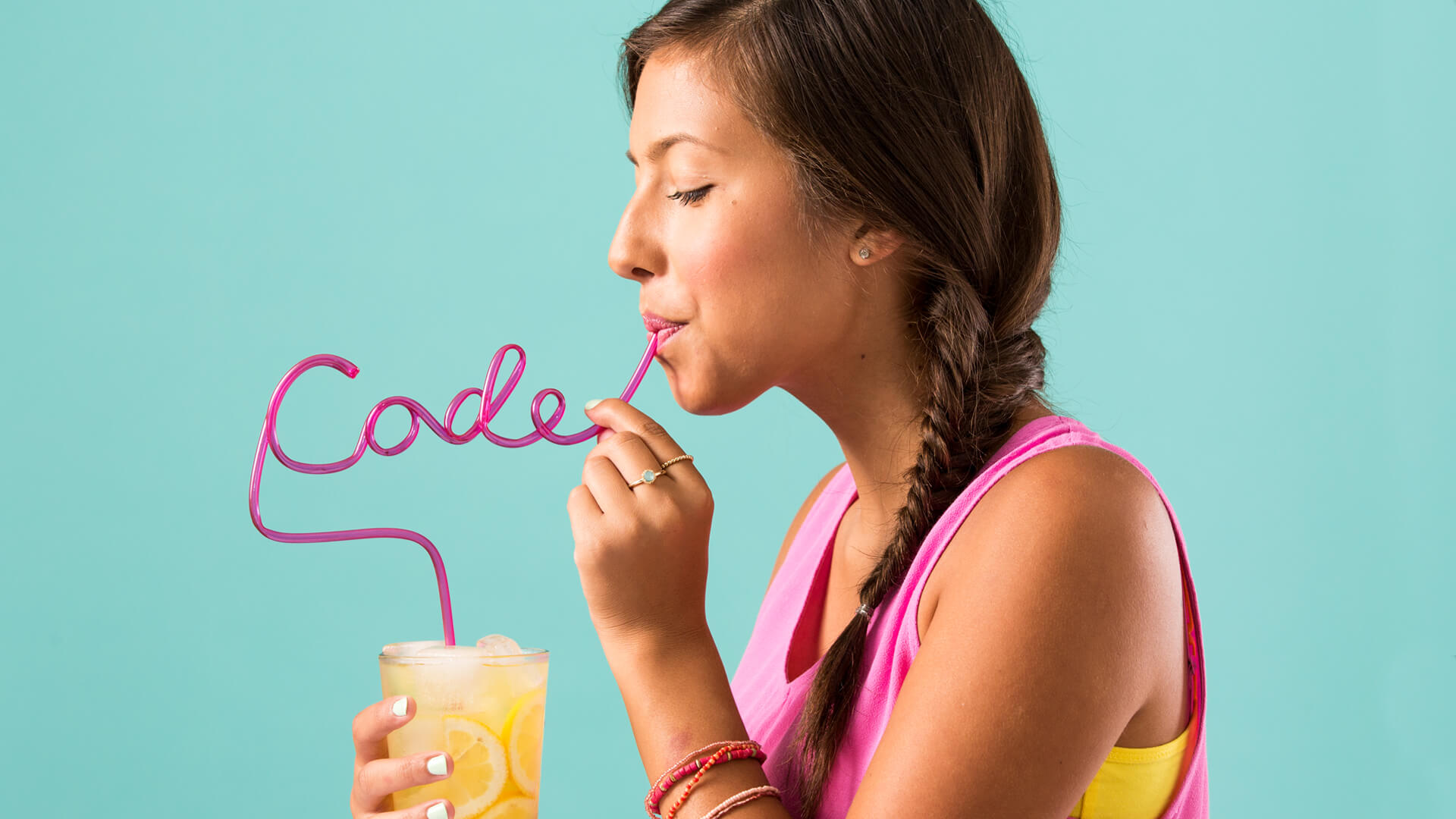 Description:
Google's Made with Code mission is to shift the paradigm that says girls and tech don't mix. On the MWC site, girls can create and share coding projects using Block.ly, a basic programming language, as well as draw inspiration from mentors in the fashion, music, and art fields.
In addition to our multichannel creative work, we produced campaign work to promote the Made with Code LED Dress Initiative.
To show girls the direct link between code and their passions, the MWC team collaborated with fashion icon Zac Posen and Google technologist Maddie Maxey to create a couture dress inspired by the designs girls built on the site. The first-of-its-kind LED dress debuted at New York Fashion Week and resulted in over 30,000 coding project completions following the show.

This initiative earned coverage in Adweek, InStyle Magazine, Mashable, GOOD, Wearable, Teen Vogue, The New York Times, and many more.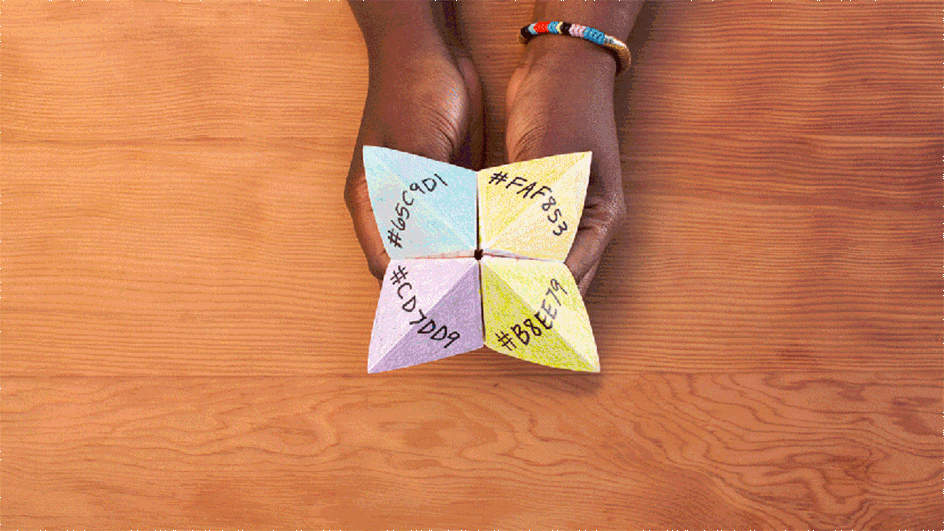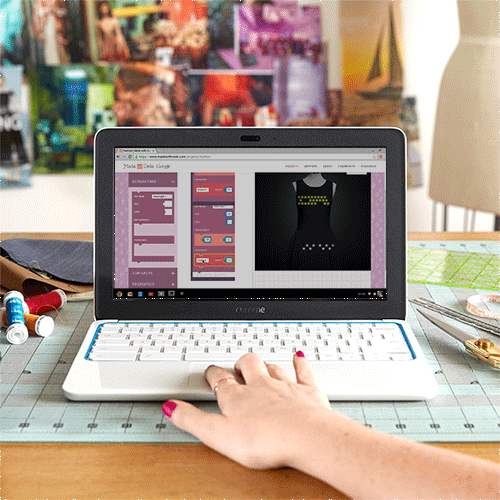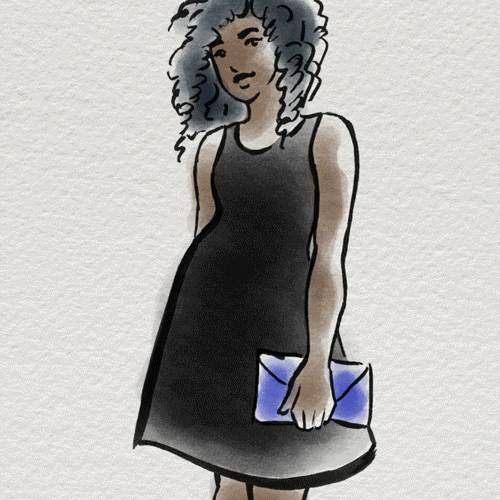 ---
---