MMC
Role
Senior Designer/Art Director
Duties
Art Direction, Graphic Design, Web Design
---
Project Deliverables
Branding, Printed Collateral, Web Design
Credits
Created at VSA Partners with Ben Sherwood and Nina Pesavento

Description:
MMC is a 32-year-old professional services company specializing in managing the "80%" of under-leveraged clients' customers to increase sales. The firm's success had been due to the combination of the employees, process, and integrated technology—but had not yet achieved its true growth potential in the sales and marketing services industry.
To reach their new growth goals—MMC was ready to refresh their brand, focusing it more on the core strengths of the business—and articulating it visually and verbally in a dynamic way with a goal of galvanizing MMC employees and current customers while also attracting new customers who are seeking a partner to help drive top-line growth.
Our team developed a new visual and verbal identity, along with marketing materials and guidance on their website.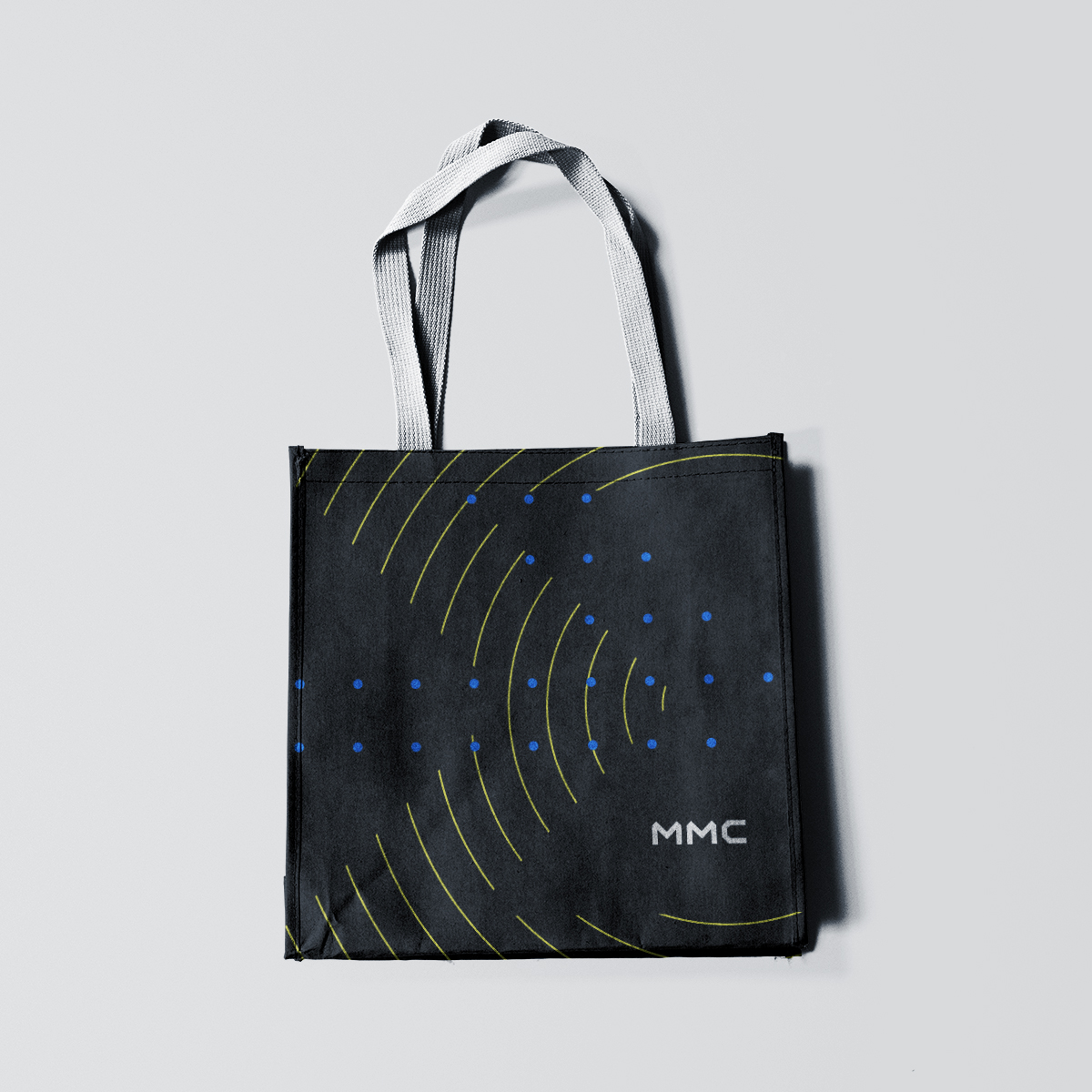 ---
---