By Chicago For Chicago
Role
Art Director
Duties
Art Direction, Graphic Design, Web Design
---
Project Deliverables
Conceptual Branding, Logo, Web Design
Credits
Created at VSA Partners

Description:
By Chicago For Chicago is a commitment launched by the Mayor's office in Chicago for creative agencies to contribute their talents with a shared mission to build an inclusive and equitable city for all and across our
77 neighborhoods.
Clients of FCBC include the many not-for-profit social and cultural organizations and city entities whose dedication is to make the City of Chicago a better place to live, work, and raise a family for all citizens and newcomers.

We created a flexible, bold and quirky identity to match the many creative talents that come together on For Chicago By Chicago projects.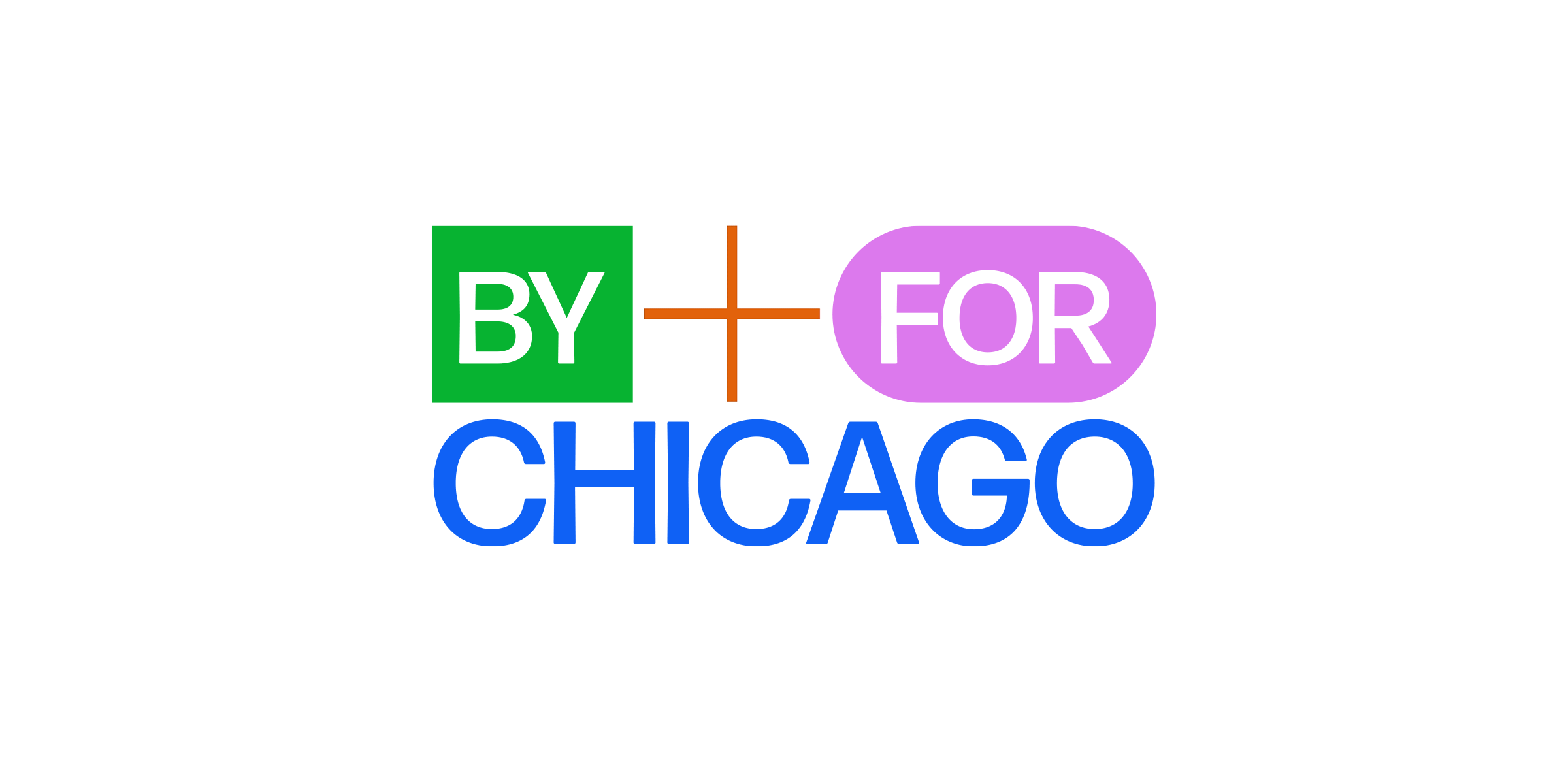 ---
---